BRL Test, Inc.
Electronic Test Equipment
Below Budget - On Time - Above Expectations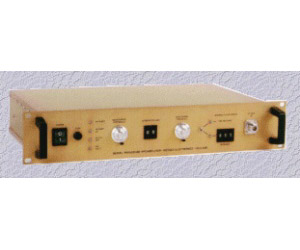 1.00GHz | Frequency Range - High
Thumb wheel switches control the amplitude in 1 dB steps, input and output amplitudes are monitored against adjustable reference levels. Pulse times...

Get Quote
More Info and Data
Your IP Address is: 54.210.61.41
Copyright © 2019
BRL Test
. All Rights Reserved.