BRL Test, Inc.
Electronic Test Equipment
Below Budget - On Time - Above Expectations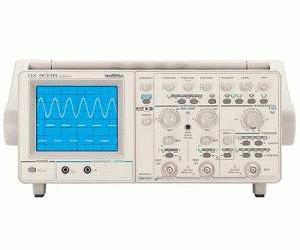 40MHz | Bandwidth
Because 80% of signals are periodic, analog display mode is still the reference. The OX 803B analogue oscilloscope offers high-quality plotting and...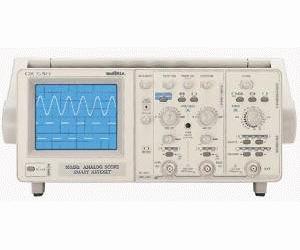 35MHz | Bandwidth
The OX 530 oscilloscope is a simple, economical instrument but nevertheless complete and modern. SMART AUTOSET, ALT and CHOP modes are automatic. It...
Your IP Address is: 54.166.133.84
Copyright © 2019
BRL Test
. All Rights Reserved.