BRL Test, Inc.
Electronic Test Equipment
Below Budget - On Time - Above Expectations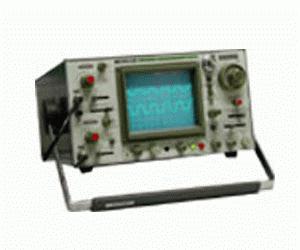 50MHz | Bandwidth
Bandwidth 50 MHz Rise time 7 ns Number of Channels 2 ch Min. Vertical Sensitivity 5 mV/div Maximum Vertical Sensitivity 5 V/div...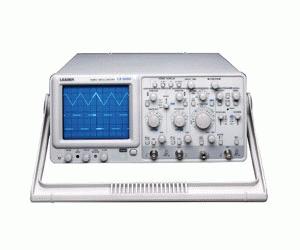 50MHz | Bandwidth
A lab-grade instrument with dual-channel operation, the Leader LS8050 meets the needs of advanced scope uses with bright, sharp traces, superior long...
Your IP Address is: 54.166.133.84
Copyright © 2019
BRL Test
. All Rights Reserved.