BRL Test, Inc.
Electronic Test Equipment
Below Budget - On Time - Above Expectations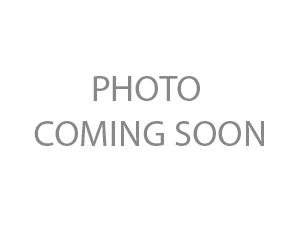 50MHz | Bandwidth
Bandwidth: 50MHz. Dual channel. Main sweep range 0.5s/div to 0.1 µs/div. CRT cursors and readouts. Single time base. Rise time
Your IP Address is: 54.243.17.113
Copyright © 2019
BRL Test
. All Rights Reserved.