BRL Test, Inc.
Electronic Test Equipment
Below Budget - On Time - Above Expectations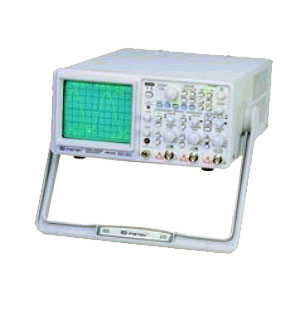 30.0MHz | Bandwidth
GRS-6032A: DC~30MHz, 100MSa/s, 2kW/CH x 2 2 Channels, 4 Traces Equivalent Time Sampling of 500MSa/s max. Waveform SAVE / RECALL (M0~M9) Pre-trigger...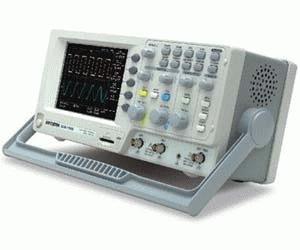 25.0MHz | Bandwidth
The GDS-1022 isÜa powerful DSOÜwhile still being extremely affordable. Operating at up to 25 MHz with 250 MSa/s (real time) and an astonishing 25...
Your IP Address is: 54.198.92.22
Copyright © 2019
BRL Test
. All Rights Reserved.