BRL Test, Inc.
Electronic Test Equipment
Below Budget - On Time - Above Expectations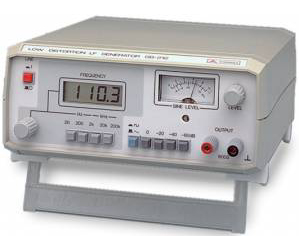 200.0kHz | Frequency Range Max.
The GB-212 oscillator is a versatile generator for frequencies between 20 Hz and 200 kHz, with square and sinusoidal signal outputs. The harmonic...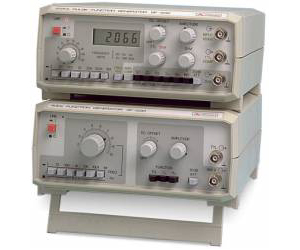 1.0MHz | Frequency Range Max.
The GF-230 is a function generator with a frequency range of 0.1 Hz to 1 MHz in seven decades. It generates sinusoidal, square, and...
Your IP Address is: 52.206.226.77
Copyright © 2019
BRL Test
. All Rights Reserved.