BRL TEST INC.
Electronic Test Equipment
Below Budget - On Time - Above Expectations
Search our test equipment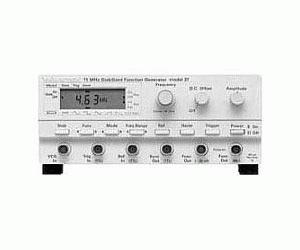 Stabilization extends tight short-term specs (0.09% of range) to indefinite periods throughout the entire frequency range 100µHz to 11MHz...

Contact for Quote
... more info
Your IP Address is: 54.80.219.236
Copyright © 2018
BRL Test
. All Rights Reserved.