BRL Test, Inc.
Electronic Test Equipment
Below Budget - On Time - Above Expectations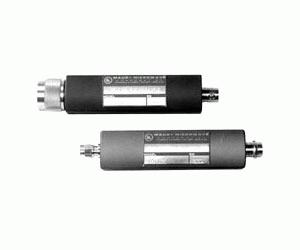 1.500GHz | Frequency Range Max.
The Maury MT7600 series noise generators provide the calibrated noise levels required for evaluation of the noise performance of receivers,...

Get Quote
More Info and Data
Your IP Address is: 3.82.52.91
Copyright © 2019
BRL Test
. All Rights Reserved.