BRL Test, Inc.
Electronic Test Equipment
Below Budget - On Time - Above Expectations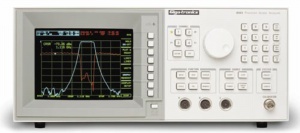 40.00GHz | High end freq limit
Giga-tronics Model 8003 Precision Scalar Analyzer combines a 90 dB wide dynamic range with the accuracy and linearity of a power meter in a single...
Your IP Address is: 54.166.133.84
Copyright © 2019
BRL Test
. All Rights Reserved.