BRL Test, Inc.
Electronic Test Equipment
Below Budget - On Time - Above Expectations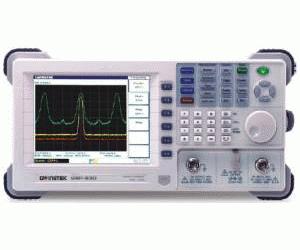 3.00GHz | High end frequency limit
The 3GHz Spectrum Analyzer, GSP-830 , provides high performance, low cost, ease-of-use and portability. With GW Instek state-of-the-art design,...
Your IP Address is: 54.198.92.22
Copyright © 2019
BRL Test
. All Rights Reserved.