BRL Test, Inc.
Electronic Test Equipment
Below Budget - On Time - Above Expectations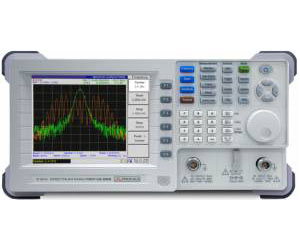 3.00GHz | High end frequency limit
The AE-966 / AE-967 spectrum analysers cover a frequency band from 9 kHz to 3 GHz and allow stable operation in a span of 2 kHz/div to 3...
Your IP Address is: 34.228.42.25
Copyright © 2019
BRL Test
. All Rights Reserved.