BRL Test, Inc.
Electronic Test Equipment
Below Budget - On Time - Above Expectations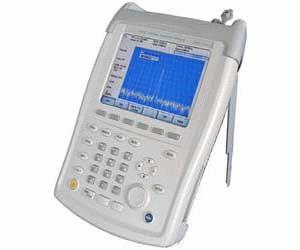 3.00GHz | High end frequency limit
While boasting the performance of a benchtop analyzer andÜthe easy observation of signal details with itsÜ6-inch VGA TFT color LCD, theÜ GAO4022...
Your IP Address is: 54.166.133.84
Copyright © 2019
BRL Test
. All Rights Reserved.