BRL Test, Inc.
Electronic Test Equipment
Below Budget - On Time - Above Expectations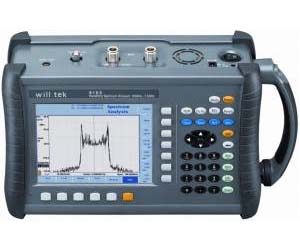 7.50GHz | High end frequency limit
The Willtek 9103 Handheld Spectrum Analyzer is a multifunction instrument designed for lab and field applications concerning scalar network and...
Your IP Address is: 54.90.204.233
Copyright © 2019
BRL Test
. All Rights Reserved.