BRL Test, Inc.
Electronic Test Equipment
Below Budget - On Time - Above Expectations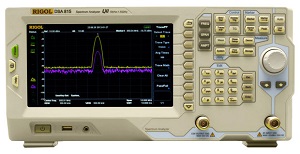 7.5 | High end frequency limit
The Com-Power SPA-800 series is a high performance, low cost, easy to use, portable spectrum analyzer for EMI testing. It has a wide frequency range...
Your IP Address is: 54.166.133.84
Copyright © 2019
BRL Test
. All Rights Reserved.