BRL Test, Inc.
Electronic Test Equipment
Below Budget - On Time - Above Expectations
Categories
Testimonials
★★★★★

"Fantastic deal. The oscilloscope is in very good condition. Packed for shipment to survive anything"

Jeff

★★★★★

"Premium equipment. Excellent communication. Fast. Best value!"

Avi

★★★★★

"Practically in new condition"

Darcy

★★★★★

"There was a small issue; The people at BRL Test were 100% responsive and issue resolved. Thanks!"

Mike

★★★★★

"Best packing ever! I would let you ship one of my children!"

Todd

★★★★★

"Unit received in great shape. Passed Agilent calibration. Good job!!"

Lee

★★★★★

"In every aspect these guys are great!"

Sarah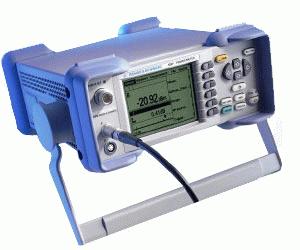 18.00GHz | Freq. Range High
The RF and microwave Power Meter R&S NRP is always the right choice:It is ideal for daily use in research and development, production or mobile...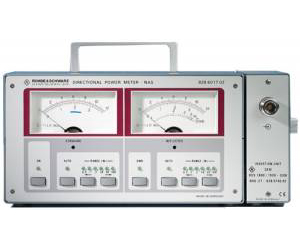 2.00GHz | Freq. Range High
Directional Power Meter NAS is the ideal servicing unit wherever power and SWR of all kinds of radio equipment have to be measured. Insertion units...
Your IP Address is: 34.229.76.193
Copyright © 2019
BRL Test
. All Rights Reserved.