BRL Test, Inc.
Electronic Test Equipment
Below Budget - On Time - Above Expectations
Search our test equipment
Categories
Manufacturers
Manufacturers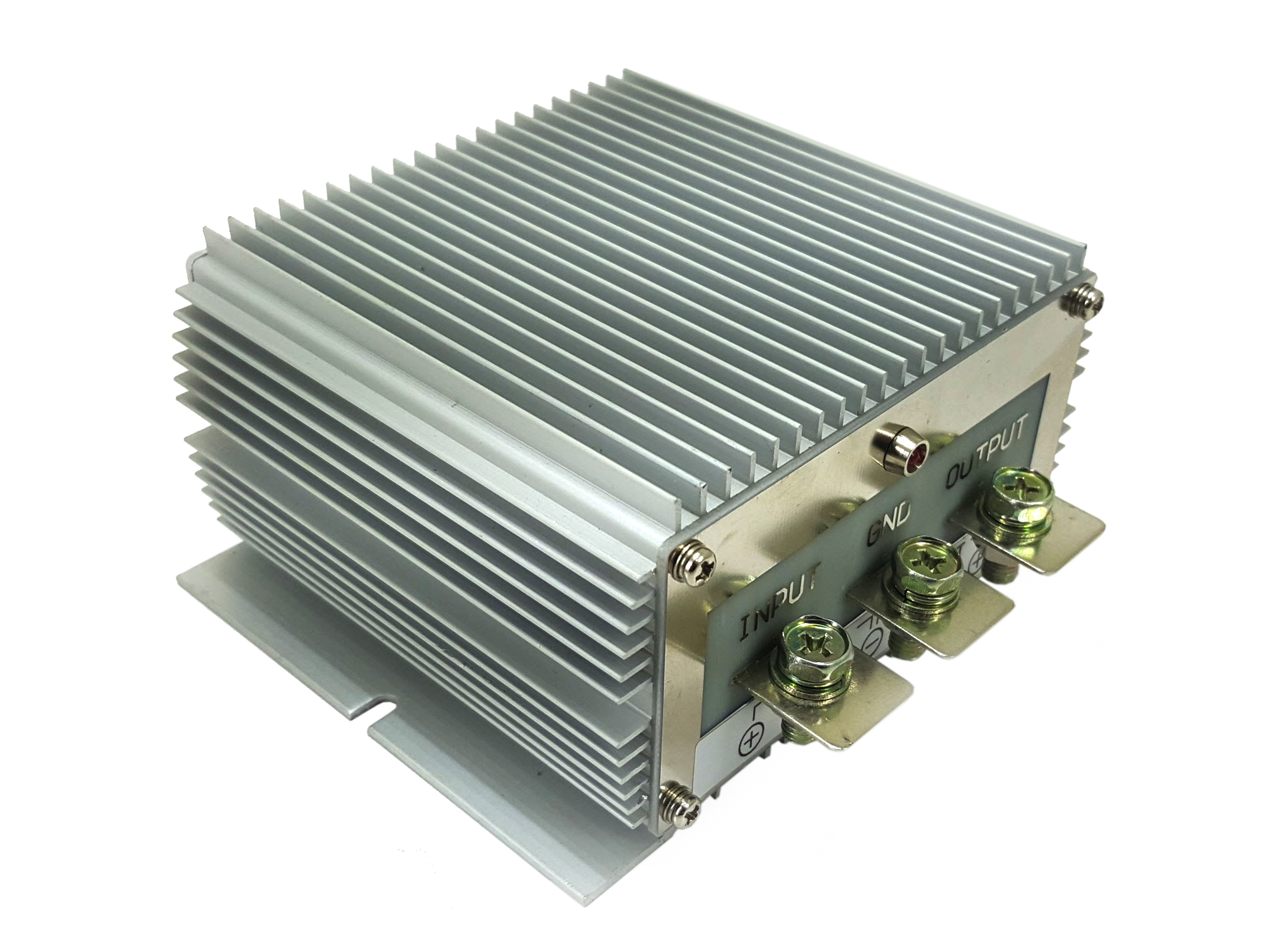 12V DC to 24V DC, 15A Converter | Max. Voltage
CyberNext PRO  CBNDC-1224-15 DC to DC Converter - Waterproof Sealed - 2 Year Warranty Built in the USA to last, ships from the USA, 100% burn in...
More Info and Data
Your IP Address is: 52.23.192.92
Copyright © 2019
BRL Test
. All Rights Reserved.