BRL Test, Inc.
Electronic Test Equipment
Below Budget - On Time - Above Expectations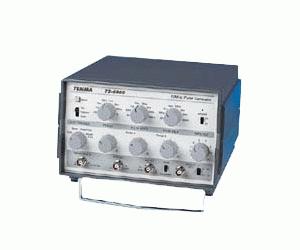 10.0V | Max. V(out)
0.1Hz to 10MHz frequency rangeIndependent control of pulse delay50ns minimum pulse widthSquare wave, double pulse, and delayed pulseFree-run, gated,...
Your IP Address is: 54.243.17.113
Copyright © 2019
BRL Test
. All Rights Reserved.