BRL Test, Inc.
Electronic Test Equipment
Below Budget - On Time - Above Expectations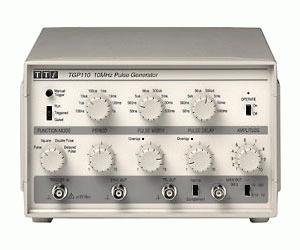 10.0V | Max. V(out)
The generation of pulses for the stimulus and control of electronic systems is beyond the capability of all but the most sophisticated of function...

Get Quote
More Info and Data
Your IP Address is: 54.210.61.41
Copyright © 2019
BRL Test
. All Rights Reserved.