BRL Test, Inc.
Electronic Test Equipment
Below Budget - On Time - Above Expectations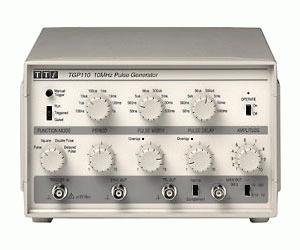 10.0V | Max. V(out)
The generation of pulses for the stimulus and control of electronic systems is beyond the capability of all but the most sophisticated of function...
Your IP Address is: 54.198.92.22
Copyright © 2019
BRL Test
. All Rights Reserved.