BRL Test, Inc.
Electronic Test Equipment
Below Budget - On Time - Above Expectations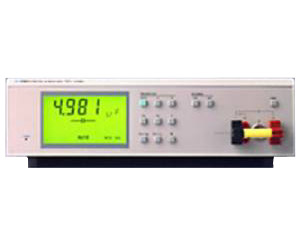 1kHz | Test Freq. Range High
The PM 6303A is the fast and simple way to get information about the value and electrical characteristics of any component. Just connect the...

Get Quote
More Info and Data
Your IP Address is: 3.82.52.91
Copyright © 2019
BRL Test
. All Rights Reserved.