BRL Test, Inc.
Electronic Test Equipment
Below Budget - On Time - Above Expectations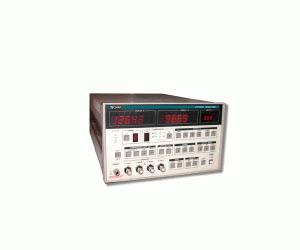 5MHz | Test Freq. Range High
The Model 3550 Programmable Impedance/LCR Meter tests within the extensive frequency range of 42.0 Hz to 5.00 MHz. It measures L, C, R, |Z|, Y, D, Q,...

Get Quote
More Info and Data
Your IP Address is: 34.226.208.185
Copyright © 2019
BRL Test
. All Rights Reserved.