BRL Test, Inc.
Electronic Test Equipment
Below Budget - On Time - Above Expectations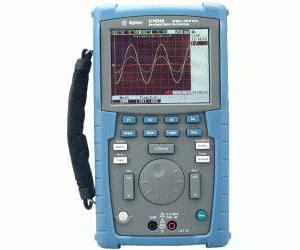 40.0MHz | Bandwidth
The NEW Agilent U1604A handheld digital oscilloscope is a full-featured oscilloscope that offers maximum versatility for current and future needs....
Your IP Address is: 54.242.115.55
Copyright © 2019
BRL Test
. All Rights Reserved.