BRL Test, Inc.
Electronic Test Equipment
Below Budget - On Time - Above Expectations
Search our test equipment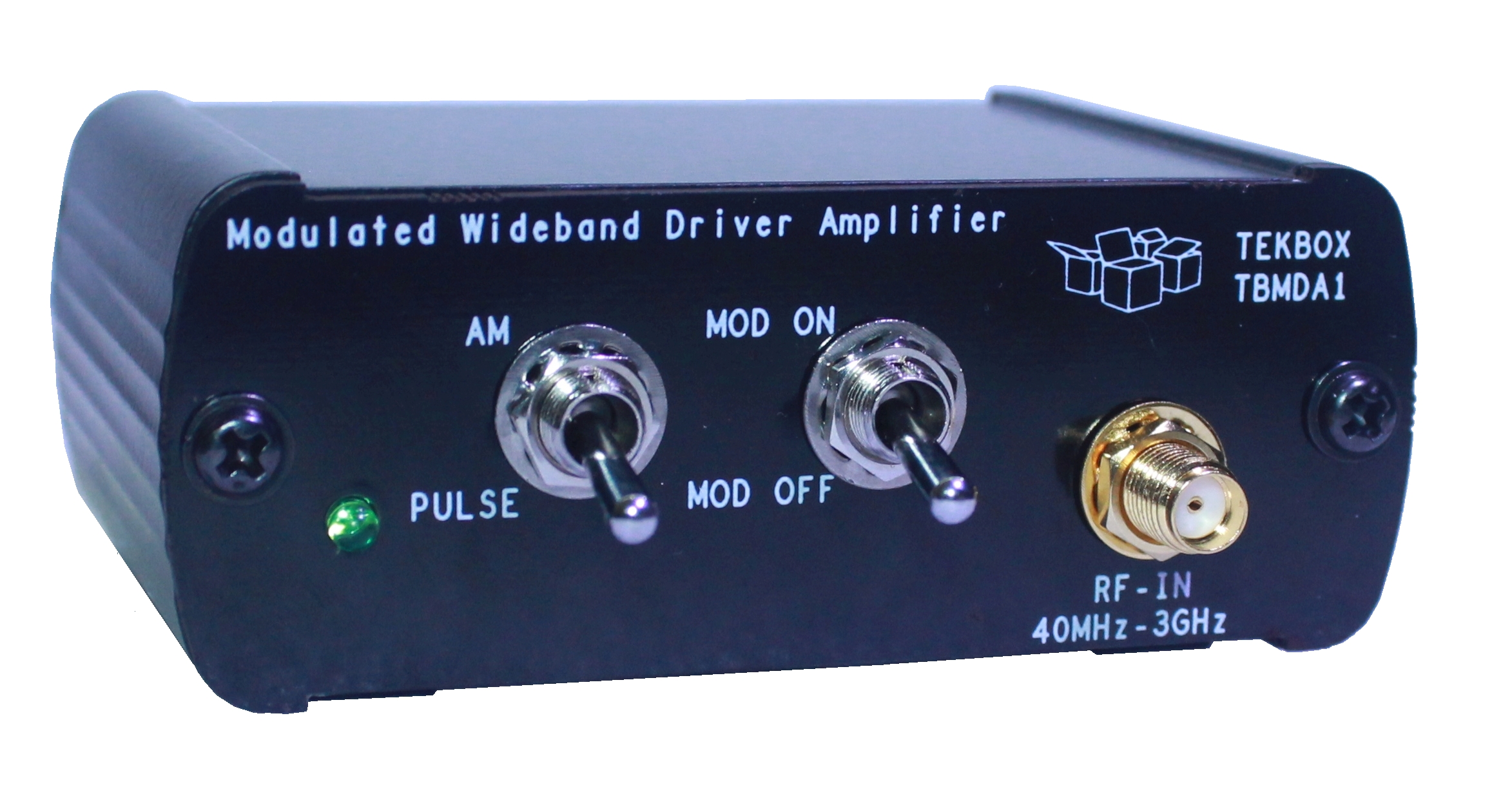 TekBox TBMDA1 BRL Test is your authorized TekBox distributer.  Call 407-682-4228 to order. The TekBox TBMDA1 modulated wideband driver amplifier is...
More Info and Data
Your IP Address is: 52.23.192.92
Copyright © 2019
BRL Test
. All Rights Reserved.