BRL Test, Inc.
Electronic Test Equipment
Below Budget - On Time - Above Expectations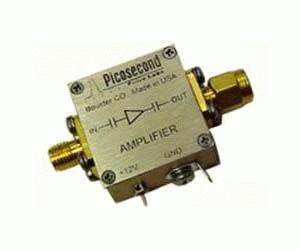 2.00GHz | Frequency Range - High
The 5810B Broadband Amplifier is an excellent choice for either pulse or RF applications. It is designed to produce a clean transient response. The...
Your IP Address is: 54.242.115.55
Copyright © 2019
BRL Test
. All Rights Reserved.