BRL Test, Inc.
Electronic Test Equipment
Below Budget - On Time - Above Expectations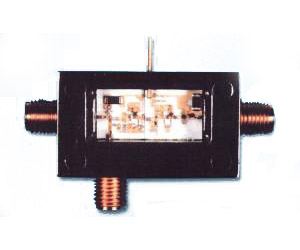 1.62GHz | Frequency Range - High
EDO Electronic Systems Group has 50+ years experience supplying RF/Microwave state-of-the-art low noise and high efficiency power amplifiers to the...
Your IP Address is: 107.23.176.162
Copyright © 2019
BRL Test
. All Rights Reserved.