BRL Test, Inc.
Electronic Test Equipment
Below Budget - On Time - Above Expectations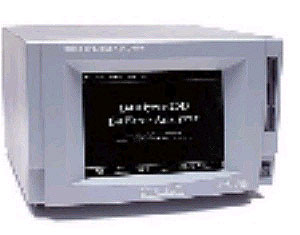 25.00Mbps | Max. Data Rate
The BA25B is designed to assist communications systems designers to quickly characterize the error performance of channels up to 25 Mb/s. It displays...
Your IP Address is: 54.166.133.84
Copyright © 2019
BRL Test
. All Rights Reserved.