BRL Test, Inc.
Electronic Test Equipment
Below Budget - On Time - Above Expectations
Search our test equipment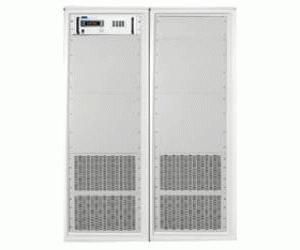 2.5kV | Max. Voltage
As a member of the ePOWER line of programmable dc power supplies, the HPS Series of high power switching power supplies offers a wide range of...

Get Quote
More Info and Data
Your IP Address is: 54.198.125.25
Copyright © 2018
BRL Test
. All Rights Reserved.