BRL Test, Inc.
Electronic Test Equipment
Below Budget - On Time - Above Expectations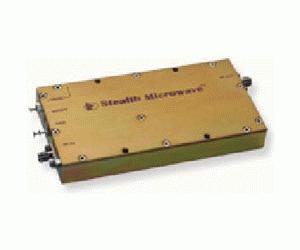 4.00GHz | Frequency Range - High
The SM2040-37 is a small, highly linear amplifier designed for multipurpose use in military and wireless applications. Operating from 2 to 4 GHz, the...

Get Quote
More Info and Data
Your IP Address is: 34.226.208.185
Copyright © 2019
BRL Test
. All Rights Reserved.