BRL Test, Inc.
Electronic Test Equipment
Below Budget - On Time - Above Expectations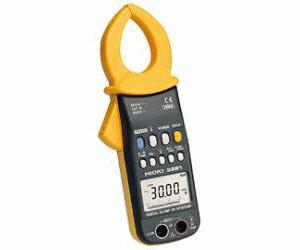 600.0A | Max. ACA Range
The true RMS is shown in the distorted waveform Bar graph display 600 A AC, Ø 33 mm(1.30 in) AC Current/Voltage, Frequencies, Resistance,...

Get Quote
More Info and Data
Your IP Address is: 54.210.61.41
Copyright © 2019
BRL Test
. All Rights Reserved.