BRL Test, Inc.
Electronic Test Equipment
Below Budget - On Time - Above Expectations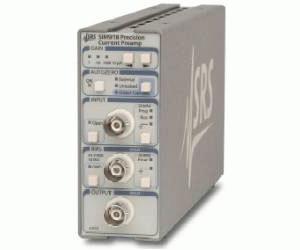 22.00kHz | Bandwidth
The SIM918 Current Preamplifier is ideal in applications in which the input offset voltage must be kept to a minimum. The DC voltage difference...

Get Quote
More Info and Data
Your IP Address is: 54.235.55.253
Copyright © 2019
BRL Test
. All Rights Reserved.