BRL Test, Inc.
Electronic Test Equipment
Below Budget - On Time - Above Expectations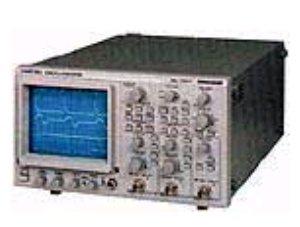 50MHz | Bandwidth
Bright, clear CRT Real TV synchronization similar to high-end device High accuracy for all channels and horizontal axis: ±2% Dedicated gate array...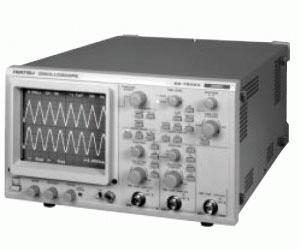 50MHz | Bandwidth
Bright and sharp image produced by built-in meshless CRT TV/video synchronization function permits field and line selection Includes cursor and...
Your IP Address is: 52.206.226.77
Copyright © 2019
BRL Test
. All Rights Reserved.