BRL Test, Inc.
Electronic Test Equipment
Below Budget - On Time - Above Expectations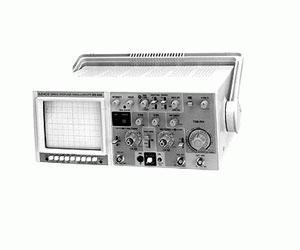 60MHz | Bandwidth
The Elenco DS-603 Digital Storage / Analog Oscilloscope 60MHz, 20Ms/s 2-channel 2k Memory per channel Internally backed-up memory Sensitivity...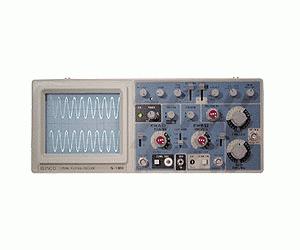 60MHz | Bandwidth
Delayed Sweep & Dual Trace 1mV/DIV Sensitivity. Sweep to 10ns/DIV. Component Tester Z Axis Input. Single Sweep. Beam Finder. Sensitivity: 5mV/div...
Your IP Address is: 107.23.176.162
Copyright © 2019
BRL Test
. All Rights Reserved.