BRL Test, Inc.
Electronic Test Equipment
Below Budget - On Time - Above Expectations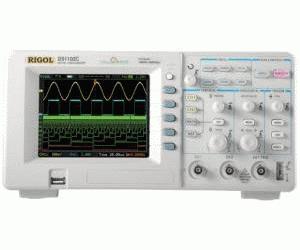 40.0MHz | Bandwidth
Ultra compact design, small dimensions, to save your desktop space 5.7' 64K TFT color LCD, bright and vivid waveform display Memory...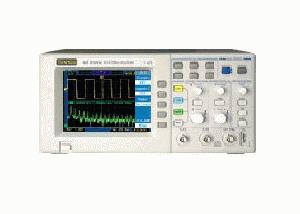 40.0MHz | Bandwidth
Bandwidth 40 MHz Sample Rate (Real time): 250 MSa/s Equivalent Sampling Rate: 50GSa/s 2 Channels Memory: 4K per channel 2mv-5V Vertical...
Your IP Address is: 52.206.226.77
Copyright © 2019
BRL Test
. All Rights Reserved.