BRL Test, Inc.
Electronic Test Equipment
Below Budget - On Time - Above Expectations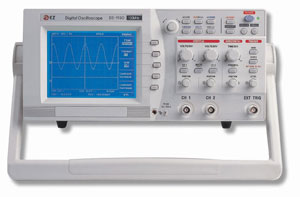 100.0MHz | Bandwidth
DC to 100MHz frequency bandwidth with 2 channels Equivalent 25Gs/s (Max Real Time 200MS/s) 10ns peak detection for glitch capture 10K bytes long...
Your IP Address is: 54.166.133.84
Copyright © 2019
BRL Test
. All Rights Reserved.