BRL Test, Inc.
Electronic Test Equipment
Below Budget - On Time - Above Expectations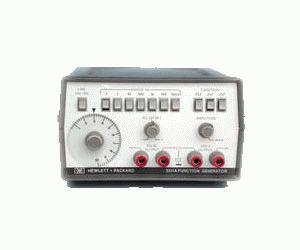 1.0MHz | Frequency Range Max.
Seven ranges from 0.1 MHz to 1 MHz. Features sine, square, triangle, positive pulse, with an output of 10 Vp-p.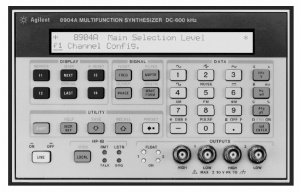 600.0kHz | Frequency Range Max.
Sine to 600 kHz, square, ramp, triangle to 50 kHz 12 bit direct digital synthesis Tone, DTMF, digital, Hop Ram sequence modes One or two outputs One...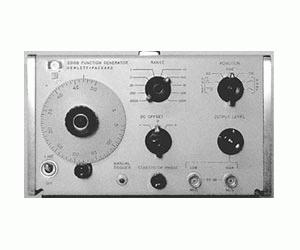 50.0kHz | Frequency Range Max.
The Agilent 3310B Function Generator is a compact, easy-to-use, reliable function generator with output waveforms consisting of sinusoidal (0.0005Hz...
Your IP Address is: 18.206.168.65
Copyright © 2019
BRL Test
. All Rights Reserved.