BRL Test, Inc.
Electronic Test Equipment
Below Budget - On Time - Above Expectations
Categories
Testimonials
★★★★★

"Fantastic deal. The oscilloscope is in very good condition. Packed for shipment to survive anything"

Jeff

★★★★★

"Premium equipment. Excellent communication. Fast. Best value!"

Avi

★★★★★

"Practically in new condition"

Darcy

★★★★★

"There was a small issue; The people at BRL Test were 100% responsive and issue resolved. Thanks!"

Mike

★★★★★

"Best packing ever! I would let you ship one of my children!"

Todd

★★★★★

"Unit received in great shape. Passed Agilent calibration. Good job!!"

Lee

★★★★★

"In every aspect these guys are great!"

Sarah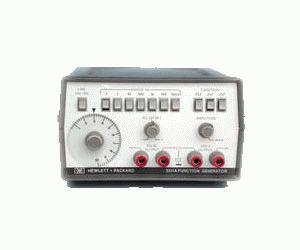 1.0MHz | Frequency Range Max.
Seven ranges from 0.1 MHz to 1 MHz. Features sine, square, triangle, positive pulse, with an output of 10 Vp-p.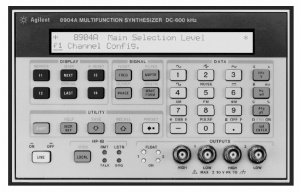 600.0kHz | Frequency Range Max.
Sine to 600 kHz, square, ramp, triangle to 50 kHz 12 bit direct digital synthesis Tone, DTMF, digital, Hop Ram sequence modes One or two outputs One...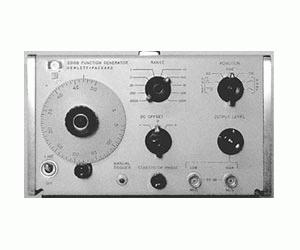 50.0kHz | Frequency Range Max.
The Agilent 3310B Function Generator is a compact, easy-to-use, reliable function generator with output waveforms consisting of sinusoidal (0.0005Hz...
Your IP Address is: 34.238.190.122
Copyright © 2020
BRL Test
. All Rights Reserved.