BRL Test, Inc.
Electronic Test Equipment
Below Budget - On Time - Above Expectations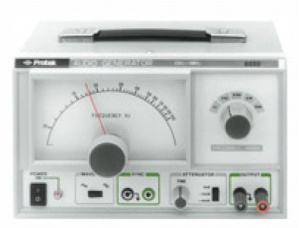 1.0MHz | Frequency Range Max.
Wide 10Hz to 1MHz Frequency rangeLow distortion Sine wave and Square wave outputLightweight, Rugged constructionFrequency setting via large frequency...
Your IP Address is: 18.206.168.65
Copyright © 2019
BRL Test
. All Rights Reserved.