BRL Test, Inc.
Electronic Test Equipment
Below Budget - On Time - Above Expectations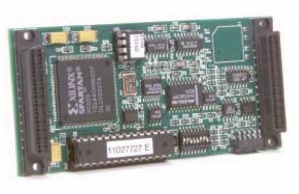 1.0MHz | Frequency Range Max.
The IP202S is a single-wide industry pack (IP) function generator that provides a signal output that can sweep through a frequency range at a...
Your IP Address is: 18.206.168.65
Copyright © 2019
BRL Test
. All Rights Reserved.