BRL TEST INC.
Electronic Test Equipment
Below Budget - On Time - Above Expectations
Search our test equipment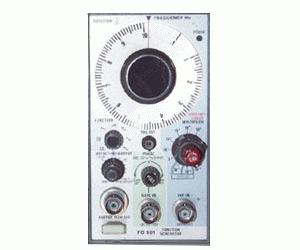 The Tektronix FG501 is a general-purpose, low frequency function generator producing low distortion sine,square,triangle,pulse, and ramp...

Contact for Quote
... more info
Your IP Address is: 54.198.52.82
Copyright © 2018
BRL Test
. All Rights Reserved.