BRL Test, Inc.
Electronic Test Equipment
Below Budget - On Time - Above Expectations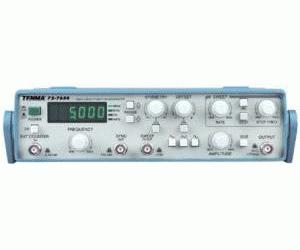 15.0kHz | Frequency Range Max.
Provides 0.01Hz~15KHz output in seven steps Built in 50MHz frequency counter with five digit display Sine, triangle, square, DC and sync output...
Your IP Address is: 18.206.168.65
Copyright © 2019
BRL Test
. All Rights Reserved.