BRL Test, Inc.
Electronic Test Equipment
Below Budget - On Time - Above Expectations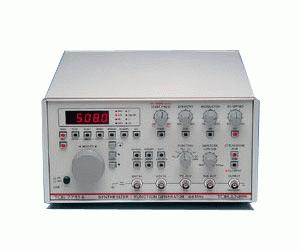 100.0kHz | Frequency Range Max.
The outstanding feature of the TOE 7741 power function generator is its high power output of over 63 W (with rectangular waveforms). This power is...
Your IP Address is: 18.206.168.65
Copyright © 2019
BRL Test
. All Rights Reserved.