BRL TEST INC.
Electronic Test Equipment
Below Budget - On Time - Above Expectations
Search our test equipment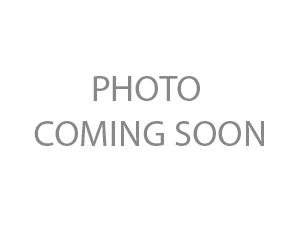 10Hz to 30MHz frequency range 0.01Hz frequency resolution 2 channels (R and T) input channels 50ohm impedance Wide measurable level range of over...

Contact for Quote
... more info
Your IP Address is: 54.80.219.236
Copyright © 2018
BRL Test
. All Rights Reserved.