BRL Test, Inc.
Electronic Test Equipment
Below Budget - On Time - Above Expectations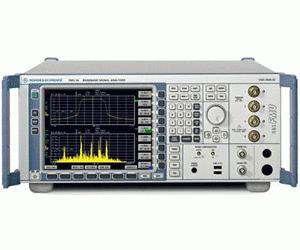 36.00MHz | High end frequency limit
The R&S FMU36 provides all the functionality you expect from a Rohde & Schwarz analyzer. FFT-based spectrum analyzer with 36 MHz I/Q...

Get Quote
More Info and Data
Your IP Address is: 3.84.243.246
Copyright © 2019
BRL Test
. All Rights Reserved.