BRL Test, Inc.
Electronic Test Equipment
Below Budget - On Time - Above Expectations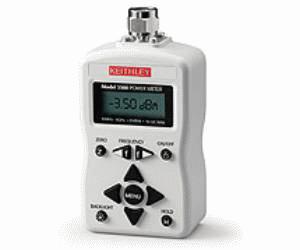 6.00GHz | Freq. Range High
The Keithley Model 3500 Portable RF Power Meter is a compact, handheld instrument designed for making RF power measurements conveniently in both...

Get Quote
More Info and Data
Your IP Address is: 54.210.61.41
Copyright © 2019
BRL Test
. All Rights Reserved.