BRL Test, Inc.
Electronic Test Equipment
Below Budget - On Time - Above Expectations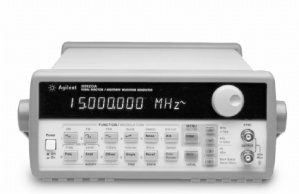 15.0MHz | Frequency Range Max.
Standard waveforms: Sine, square, triangle, ramp, noise, sin(x)/x, exponential rise and fall, cardiac, dc volts Modulation:AM (int/ext), FM (int),...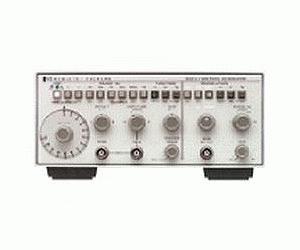 13.0MHz | Frequency Range Max.
Range: 0.1 Hz to 13 MHz in 8 decades ranges Square wave rise or fall time (10% to 90%): <20ns Aberrations: <10% Triangle linearity error:<1%...
Your IP Address is: 54.243.17.113
Copyright © 2019
BRL Test
. All Rights Reserved.