BRL Test, Inc.
Electronic Test Equipment
Below Budget - On Time - Above Expectations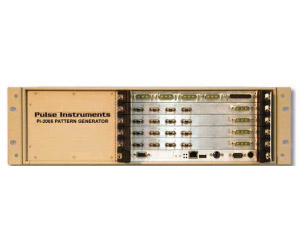 225.00Mbps | Max. Data Rate
Backward compatible with PI-5800 and PI-2000 225 MHz Clock Rate Multi-Level Looping Up To 64 Channels in 16 Channel Increments 64 K Memory Depth...
Your IP Address is: 52.206.226.77
Copyright © 2019
BRL Test
. All Rights Reserved.