BRL Test, Inc.
Electronic Test Equipment
Below Budget - On Time - Above Expectations
Search our test equipment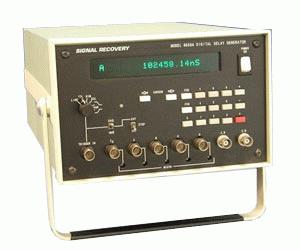 10.0V | Max. V(out)
The model 9650A is a four channel digital delay/pulse generator. It produces four adjustable-width output pulses, A, B, C and D, each of which can be...

Get Quote
More Info and Data
Your IP Address is: 34.203.225.78
Copyright © 2018
BRL Test
. All Rights Reserved.