BRL Test, Inc.
Electronic Test Equipment
Below Budget - On Time - Above Expectations
Search our test equipment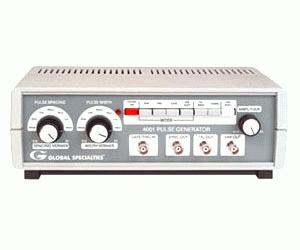 10.0V | Max. V(out)
The Model 4001 Ultravariable Pulse Generator is uniquely designed to permit precise tailoring of pulse repetition rates and duty cycles over a wide...

Get Quote
... more info
Your IP Address is: 54.166.207.223
Copyright © 2018
BRL Test
. All Rights Reserved.