BRL Test, Inc.
Electronic Test Equipment
Below Budget - On Time - Above Expectations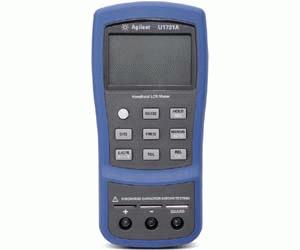 1kHz | Test Freq. Range High
Sharing a bench LCR meter is practical, but isn't always convenient. With Agilent's new line of handheld LCR meters, you can perform...

Get Quote
More Info and Data
Your IP Address is: 34.203.28.212
Copyright © 2019
BRL Test
. All Rights Reserved.