BRL Test, Inc.
Electronic Test Equipment
Below Budget - On Time - Above Expectations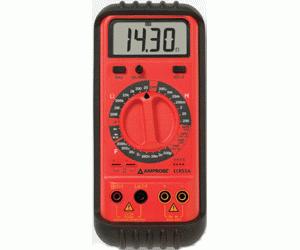 1kHz | Test Freq. Range High
The ultimate component checker measures inductance, capacitance, resistance, transistors, diodes and microwave diodes. Plug-in test slots and test...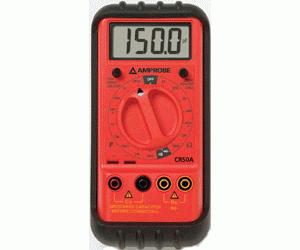 820Hz | Test Freq. Range High
Sort, match, QC inspect and verify components, check circuits with this full range capacitance and resistance meter. Dual zero adjustments pots to...
Your IP Address is: 52.206.226.77
Copyright © 2019
BRL Test
. All Rights Reserved.