BRL Test, Inc.
Electronic Test Equipment
Below Budget - On Time - Above Expectations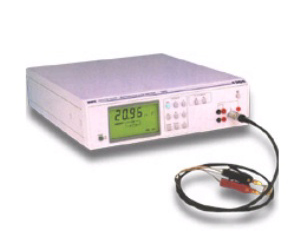 1kHz | Test Freq. Range High
Comprehensive measurement functions, including DC Resistance Test components to 1 MHz Large LCD display, with easy-to-read characters 0.1% basic...

Get Quote
More Info and Data
Your IP Address is: 18.212.206.217
Copyright © 2019
BRL Test
. All Rights Reserved.